Megan Schwartz
Megan Schwartz has been an integral part of Southview Veterinary Hospital since 2002. She is currently in charge of patient care. Her special interests are in the areas of training and animal behavior counseling. Megan lives outside of Moundridge on a family farm, that is fondly referred to as, "The Compound." Megan has a menagerie of animals including Ruth, a red heeler, a cat named John Wayne, two sheep, Betty and Barney, Vera the fainting goat, three mini donks named, Matt Dillon, Ms. Kitty and Calamity Jane and four horses, Skeet, Jimmy, Red, and Cody. In her spare time, she is an active member of the Cowboy Mounted Shooting Association. So, if you find Megan after work, she will be practicing shooting or at least on top of a horse!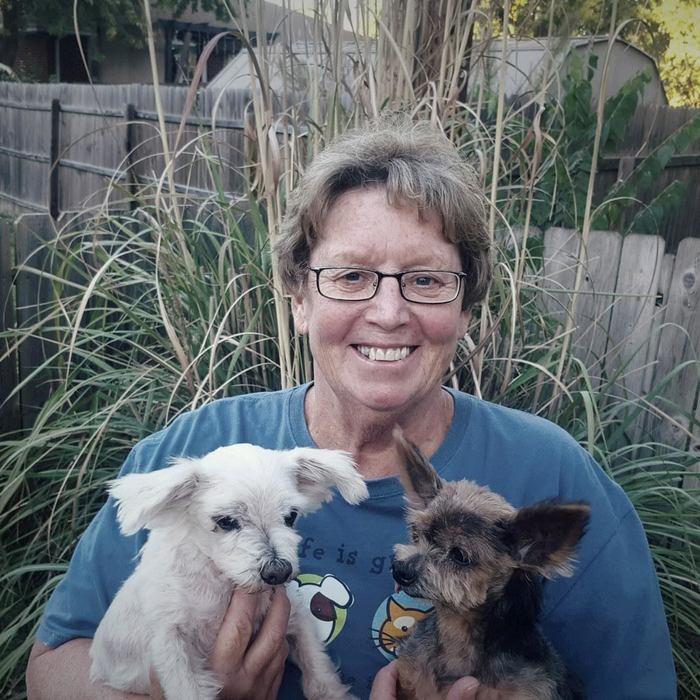 "Mama Dee" McMichael
"Mama Dee" McMichael retired after 30 years at Hospira and came to work for Southview in 2016. You can catch a glimpse of her in the afternoon working behind the scenes. Mama Dee takes loving care of our Southview patients in the evenings and holidays. She has 3 kids and 5 grandchildren that she adores. Mama Dee loves to camp and hang out with her forever friends. Mama Dee has a heart of gold, so not to anyone's surprise she has rescued every pet she calls family. Fortunately for her pets, they are loved to the moon and back. Mama Dee is at home with her two pets Bernie and Jenny.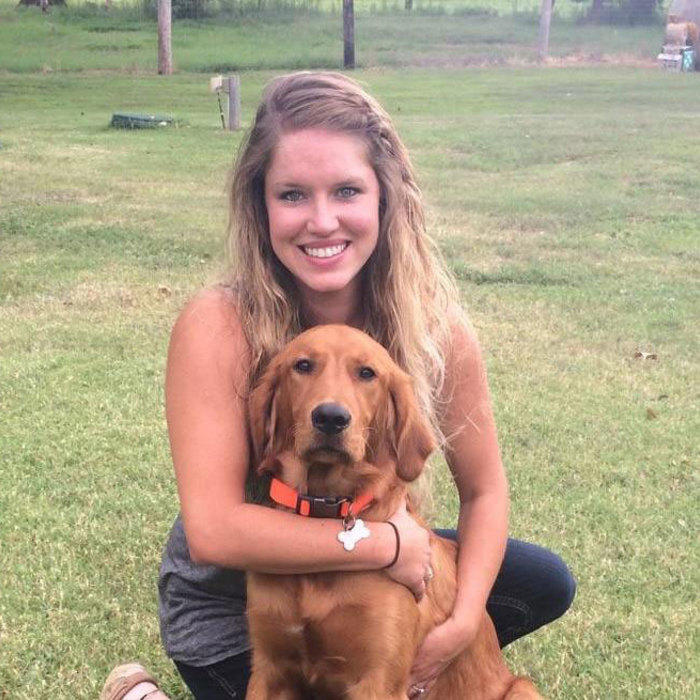 Trisha Miller
Trisha Kelly has been a part of the Southview Veterinary Hospital Team since 2009, when she started as kennel help. Trisha went off to college and then received her Veterinary Technician degree and returned to Southview. Trisha and her husband, Brody, live on a farm outside of Sterling with their adorable, fun-loving golden retriever named Leroy, and a 3-legged cat named Aunt Jemima, that Trisha rescued. Trisha is every man's dream because she loves to cook, hunt, fish and grow her own food. Brody is a blessed man!an!