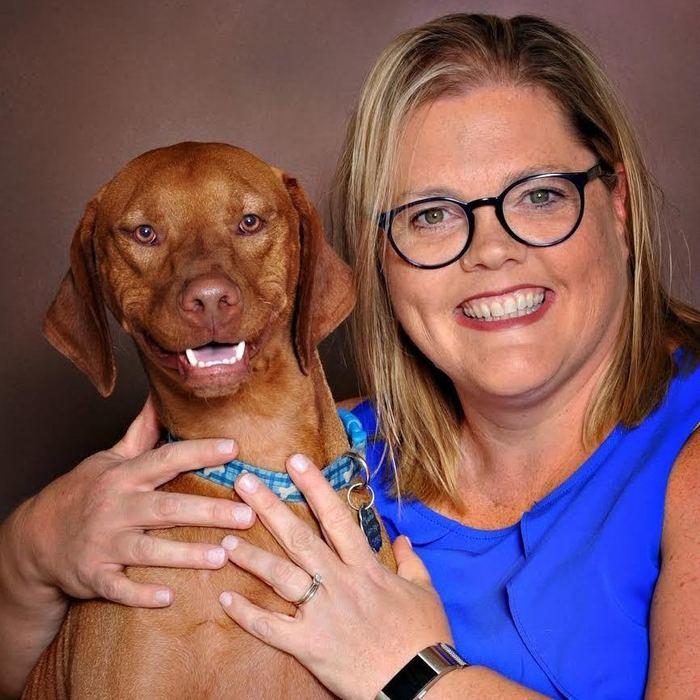 Dr. Misti May
Dr. Misti May leads our healthcare team. She is a 1993 graduate of the Kansas State College of Veterinary Medicine. Her special interests include surgery, dentistry and helping families with the patients she sees. She and her husband Greg have four children together, Brianna, Jordan, Caroline and Andrew, one sweet grandchild, Kaia Rae, and a loveable Vizsla named Cleveland. You may not know it, but besides being a great doctor Dr. May is one mean cook. Just ask her staff! When she is not busy at the clinic Dr. May enjoys traveling with her family, going to KSU football games and playing WAY TOO MUCH competitive USTA tennis with her husband.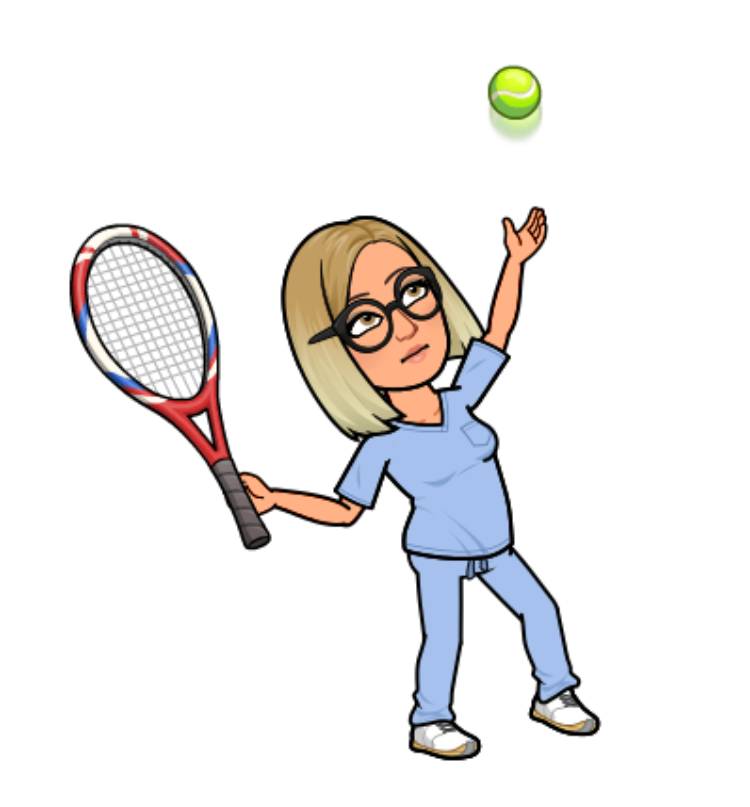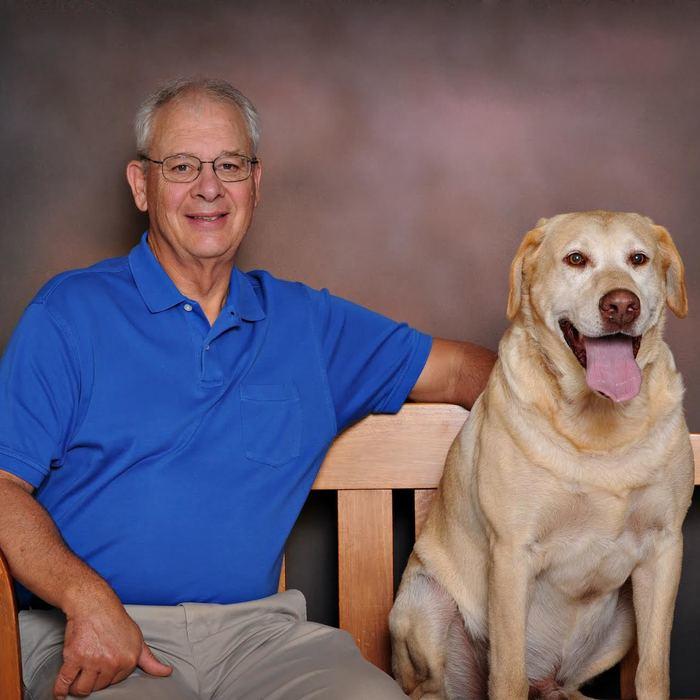 Dr. Boyd Walker
Dr. Boyd Walker also provides medical care for our patients. Dr. Walker graduated from Kansas State University College of Veterinary Medicine in 1972. He is a retired educator, serving as director of Colby Community College's veterinary technology program for 26 years. Teaching client's animal health and behavior is his continuing love. After hours Dr. Walker enjoys living on the family farm, gardening, hunting, and fishing. He and his wife Sharon have raised three children. Elisabeth, Rachael, and Ethan and now are enjoying three adorable grandchildren, Esme', Jack and Lucy.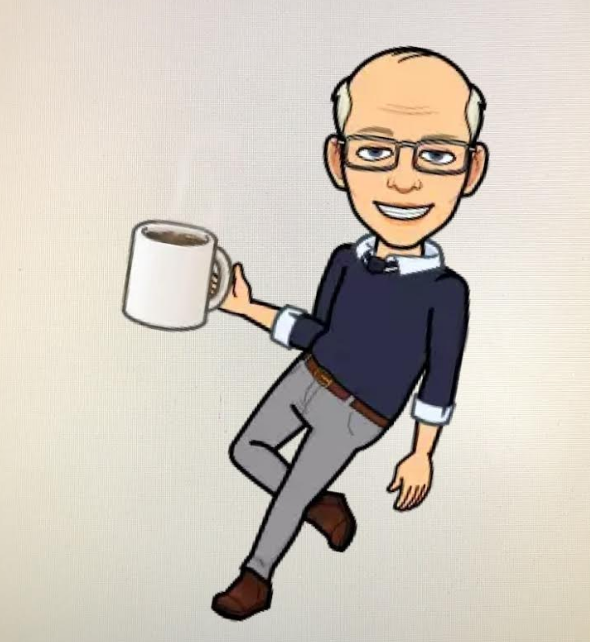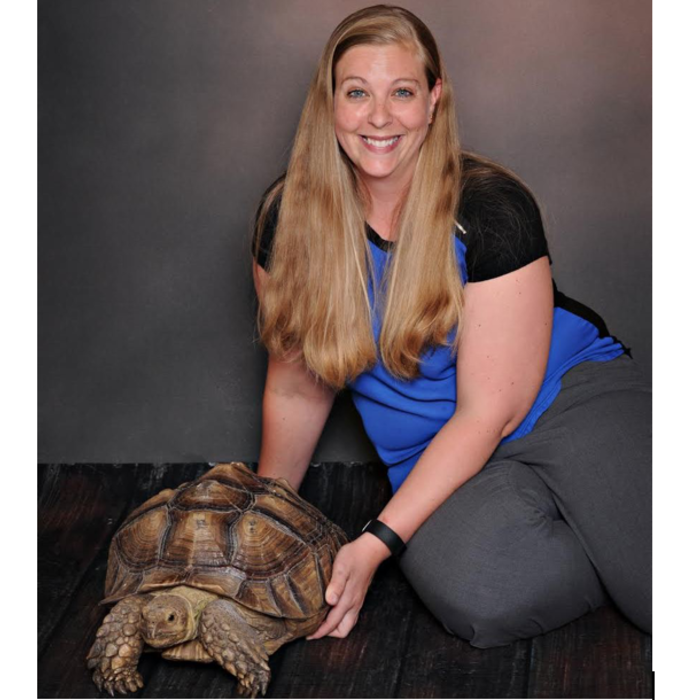 Dr. Gisell Robertson
Dr. Robertson pictured with her Sulcata Tortoise, Kiowa. She grew up in S. Florida and attended Ross
University on the island of St. Kitts. She finished her clinical rotations at Kansas State University. Dr.
Robertson and her husband, Bobby, stay busy chasing around their twin daughters Aurora and Aria, 4
dogs, 1 cat, Sulcata tortoise. In her free time, she enjoys reading, gardening, and jogging.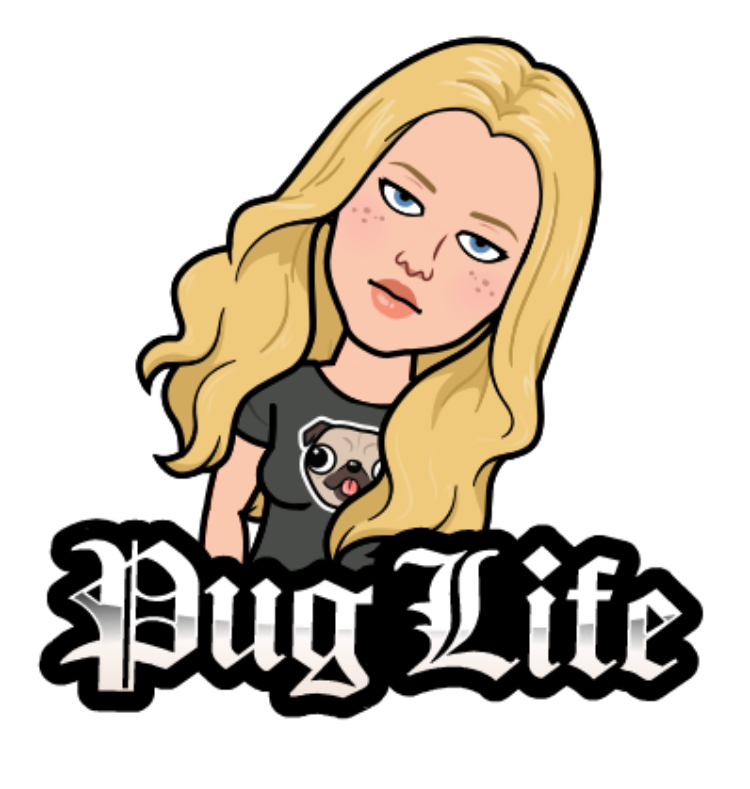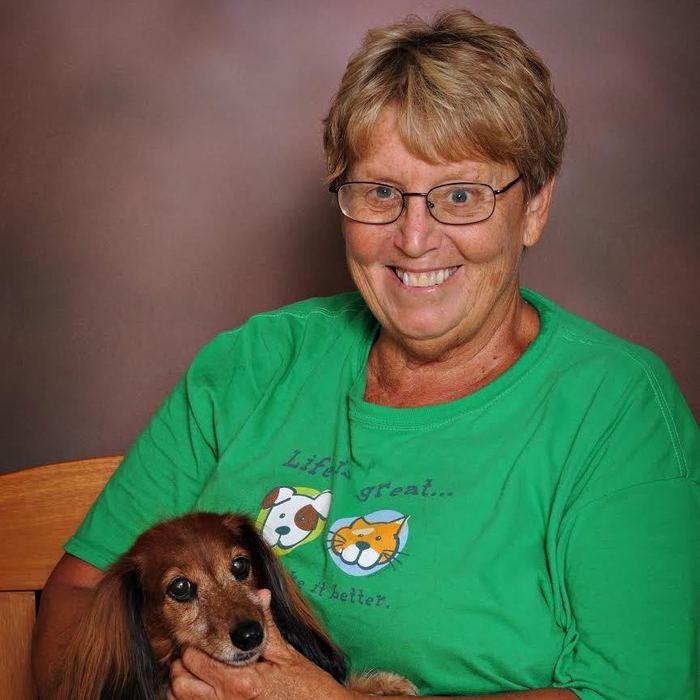 "Mama Dee" Townsend
"Mama Dee" Townsend retired after 30 years at Hospira and came to work for Southview in 2016. You can catch a glimpse of her in the afternoon working behind the scenes. Mama Dee takes loving care of our Southview patients in the evenings and holidays. She has 3 kids and 5 grandchildren that she adores. Mama Dee loves to camp and hang out with her forever friends. Mama Dee has a heart of gold, so not to anyone's surprise she has rescued every pet she calls family. Fortunately for her pets, they are loved to the moon and back. Mama Dee is at home with her two pets Bernie and Jenny.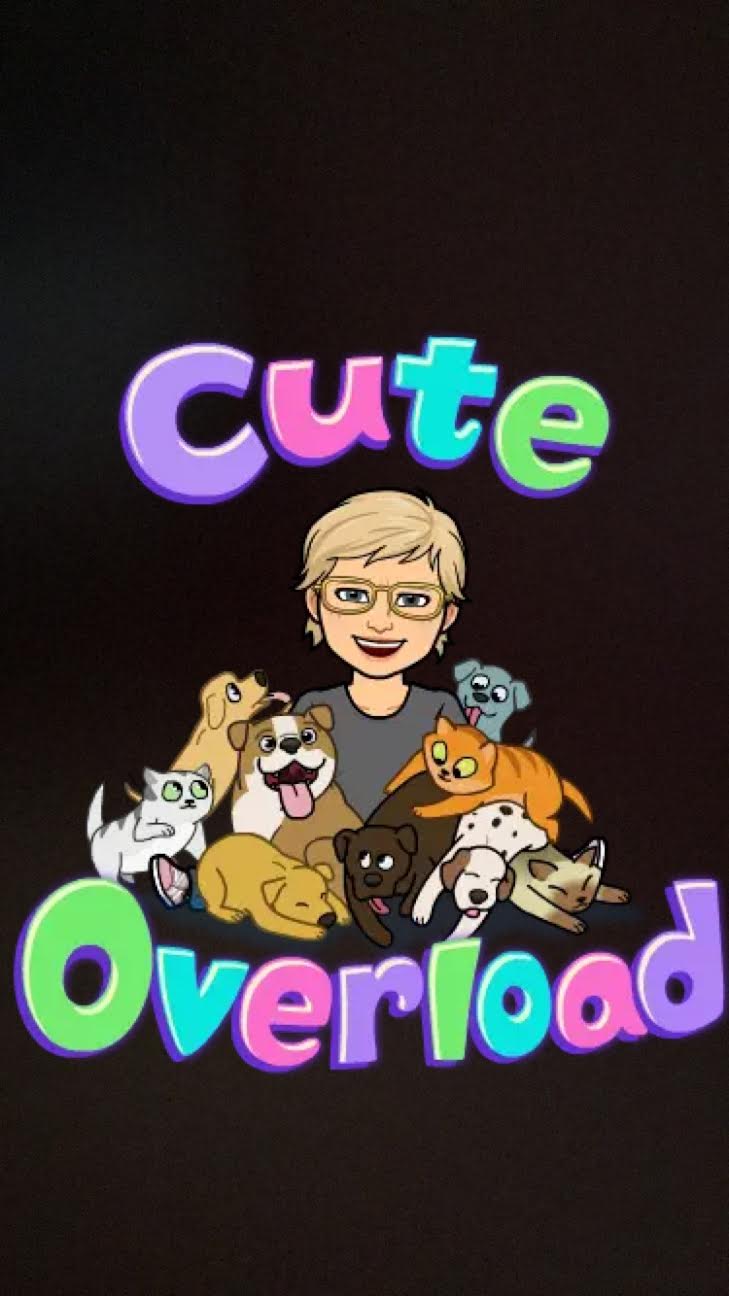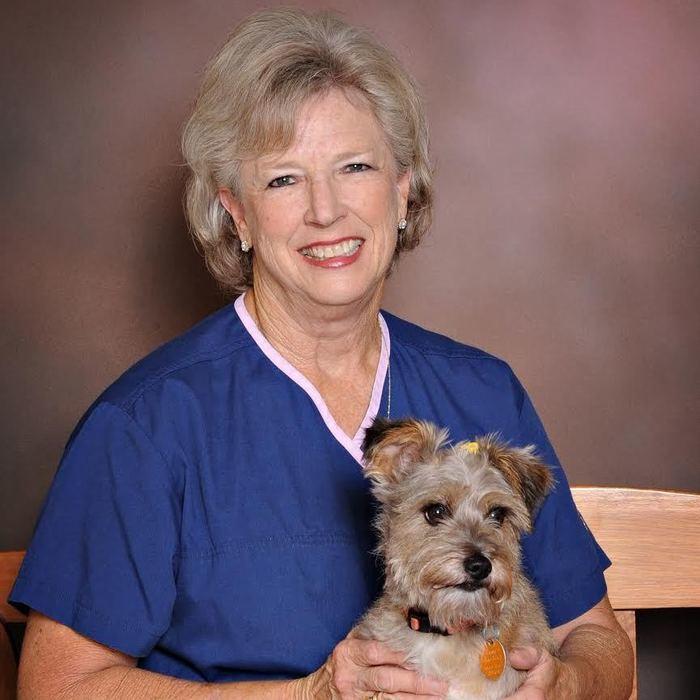 Sue Wall
Sue Wall has been a part of Southview since 2003. She is a part-time employee who finds herself in many roles. Professionally, Sue is a retired physical therapist. She is beneficial in orthopedic cases and can be called at any time to assist with rehabilitation questions for our orthopedic patients. We also call Sue the "Tasmanian Devil" because she is always busy when she is working. Sue and her husband, Brent, have three grown daughters and two grandsons.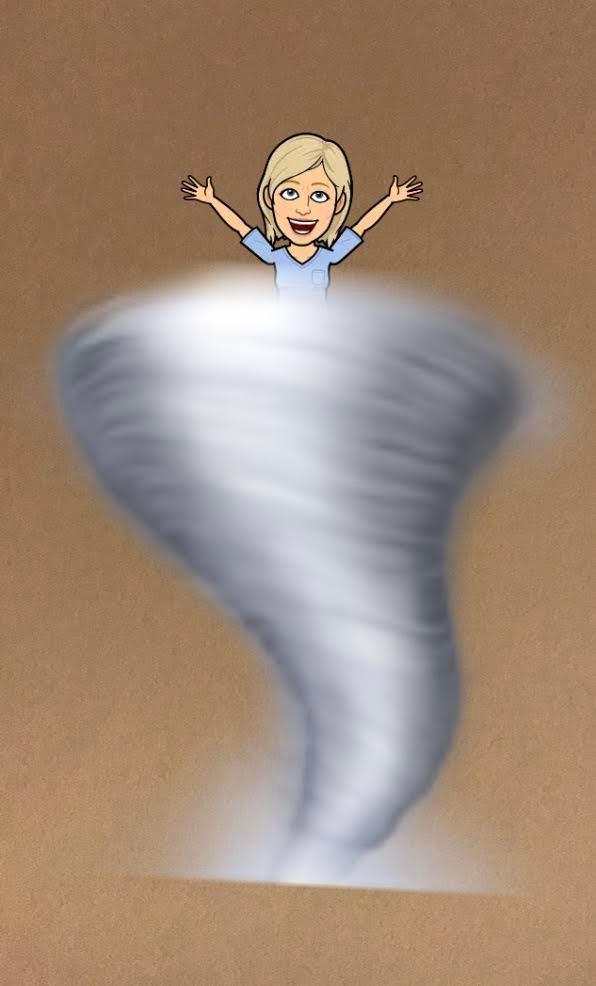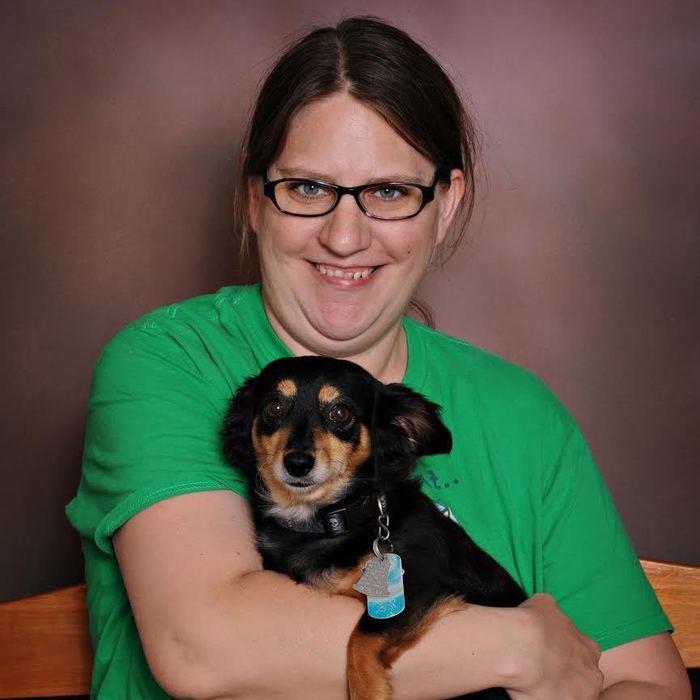 Tiffany Hinson
Tiffany Hinson has been at Southview since the days of Dr. Brad Walker. She started working with animals with the McPherson County Humane Society and then came to work as weekend kennel staff in 1999. Currently, Tiffany is a flexible employee who takes care of patients on mornings, nights, weekends, holidays and everything in between. Even though she is a very active part of our staff, many clients have never met Tiffany. However, she knows your pets quite well! Tiffany and her husband, Bobby, have a daughter, Serena, and too many animals to count.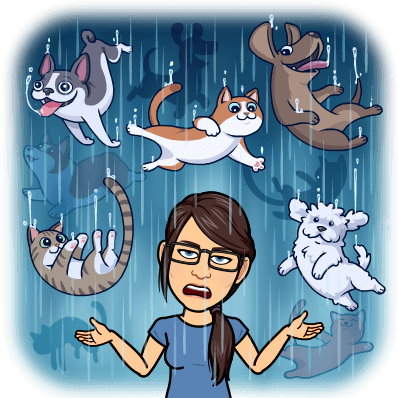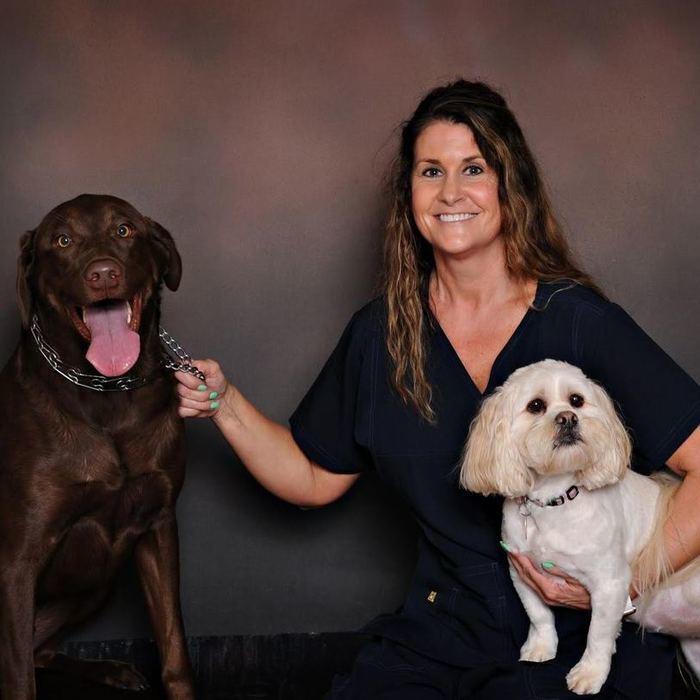 Stacey Post
Stacey has been with Southview since 2016. Stacey is the first smiling face you will see when you visit Southview, and amazingly she knows every client's name and their beloved pets. Her job title is receptionist; however, you will see her filling in wherever she is needed so she can better serve our clients. Stacey received her bachelor's degree in dietetics at KSU, however, she has always loved animals. Stacey and her husband Jim have three children, Kylie, Kenzie, and Jimmy. The family has two dogs, Mollea, a Lhasa Apso and Boomer, a Labrador Retriever. In her spare time, you will find Stacey rooting for her favorite college team, KSU, playing games with her family, spending time at their lake house, and jamming to her favorite band "Bon Jovi!"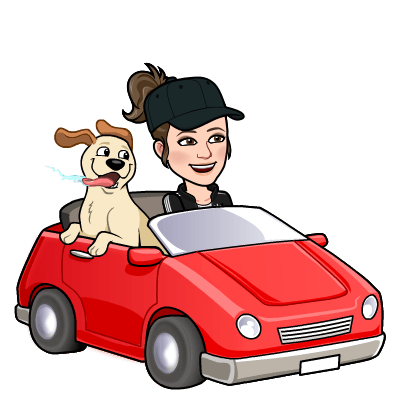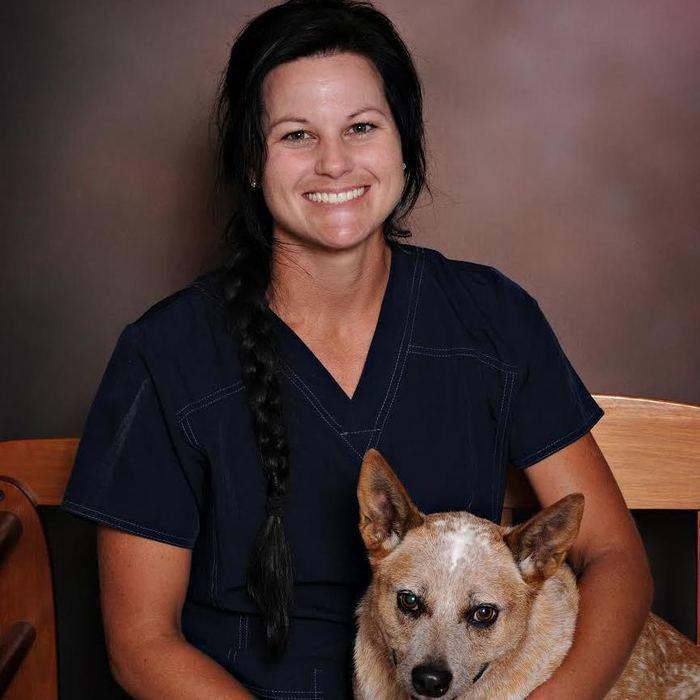 Megan Schwartz
Megan Schwartz has been an integral part of Southview Veterinary Hospital since 2002. She is currently in charge of patient care. Her special interests are in the areas of training and animal behavior counseling. Megan lives outside of Moundridge on a family farm, that is fondly referred to as, "The Compound." Megan has a menagerie of animals including Ruth, a red heeler, a cat named John Wayne, two sheep, Betty and Barney, Vera the fainting goat, three mini donks named, Matt Dillon, Ms. Kitty and Calamity Jane and four horses, Skeet, Jimmy, Red, and Cody. In her spare time, she is an active member of the Cowboy Mounted Shooting Association. So, if you find Megan after work, she will be practicing shooting or at least on top of a horse!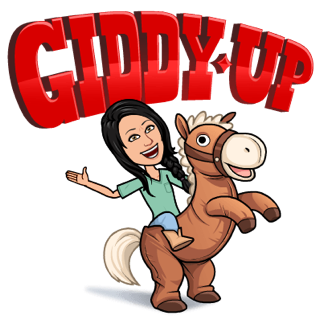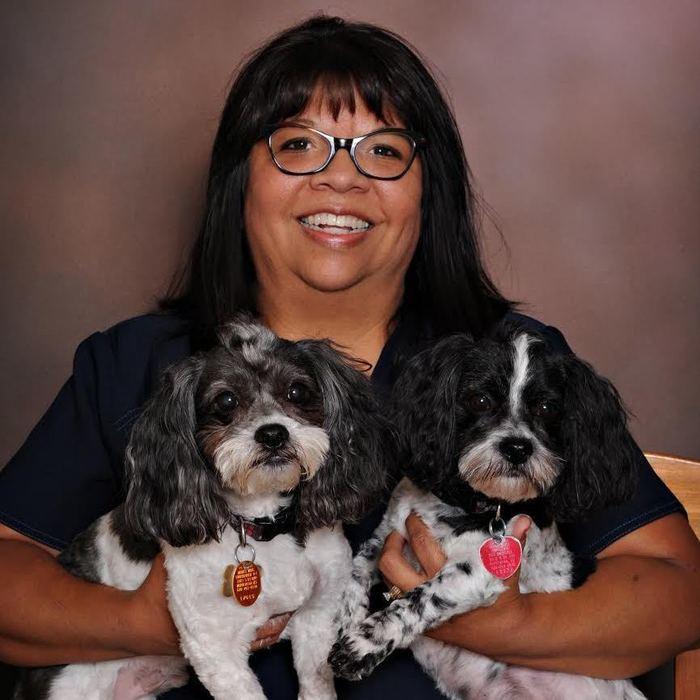 Jennifer Pickerell
After 27 years in the dentistry field, Jennifer prayed and asked God the direction He wanted her to follow
and the path led her here to Southview! Jen has always had a deep love of animals and joined our
Southview family as a receptionist in July of 2018. Jennifer and her husband Wayne have two children,
Ethan and Bree. They also have two fur-babies; Gizmo a Shih-Tzu/Poodle mix and Hank a Shih-
Tzu/Bichon Frise mix. Jen loves to read, attend her kids sporting events and going to the movies!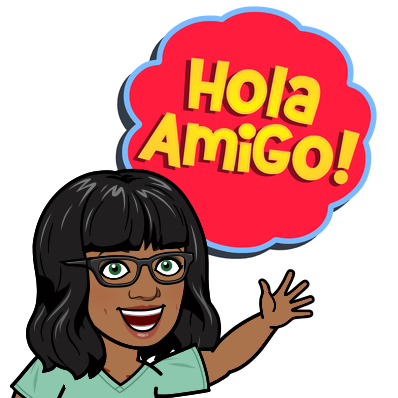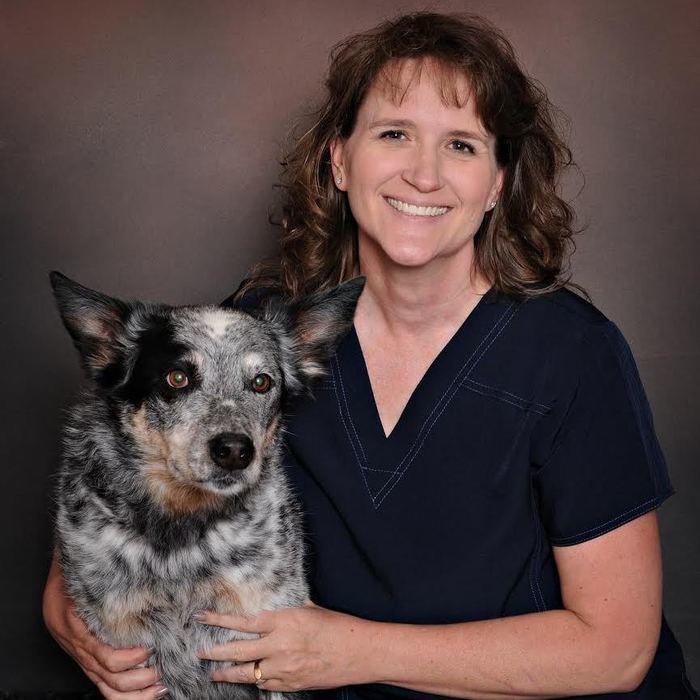 Stephanie Edmonson
Stephanie joined the Southview team in June of 2018 as a Veterinary Technician. Stephanie has a
Bachelor's of Science in Medical Technology from Kansas State University with 1 year of clinical at
Hays Pathology Lab. Stephanie and her husband George have two children, Maisie and Rhett, as well as
two-four legged babies; Dulee a Blue Heeler and Reeses the cat. In her free time, you can find Stephanie
cheering on her kids at all their various sporting events, but enjoys reading & scrapbooking as well.