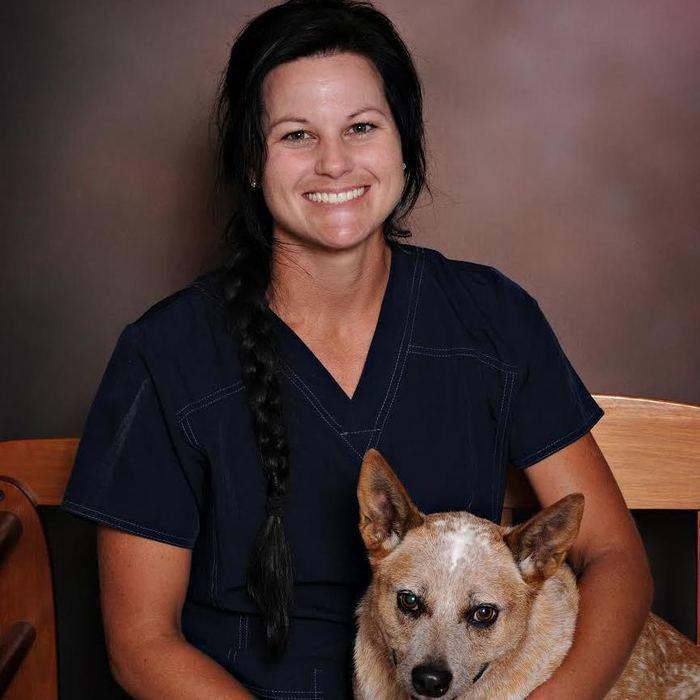 Megan Schwartz
Megan Schwartz has been an integral part of Southview Veterinary Hospital since 2002. She is currently in charge of patient care. Her special interests are in the areas of training and animal behavior counseling. Megan lives outside of Moundridge on a family farm, that is fondly referred to as, "The Compound." Megan has a menagerie of animals including Ruth, a red heeler, a cat named John Wayne, two sheep, Betty and Barney, Vera the fainting goat, three mini donks named, Matt Dillon, Ms. Kitty and Calamity Jane and four horses, Skeet, Jimmy, Red, and Cody. In her spare time, she is an active member of the Cowboy Mounted Shooting Association. So, if you find Megan after work, she will be practicing shooting or at least on top of a horse!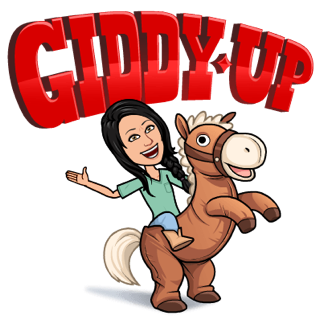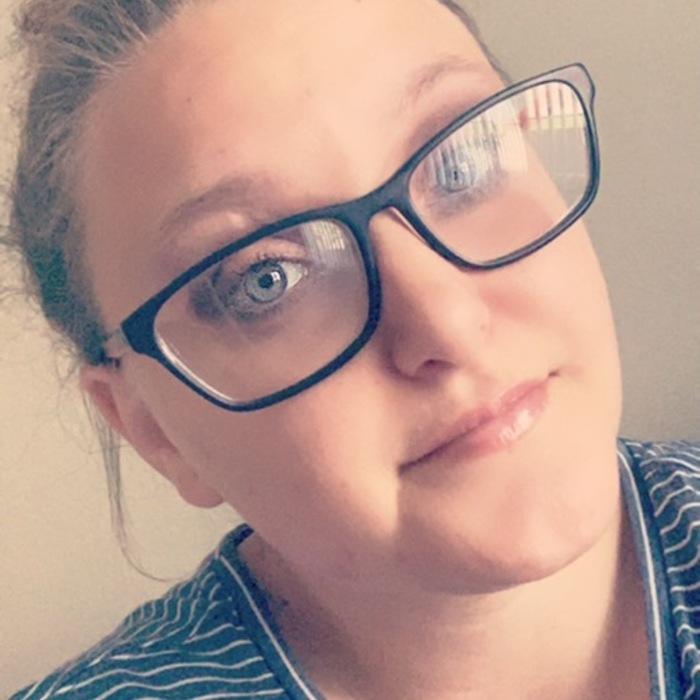 Ashly McCarty
Ashly (yes this is spelled correctly, there is no 'e' in her name!) is from Hutchinson, KS and graduated from the Veterinarian Technician Program at Brown Mackie College in 2017. Ashly did her externship here at Southview while at Veterinary Technician School. After working in Salina for the past two years we are happy that she has joined our family here at Southview! Ashly loves animals and loves being able to help those in need. She has an identical twin Amber and enjoys hanging out with family and reading in her spare time.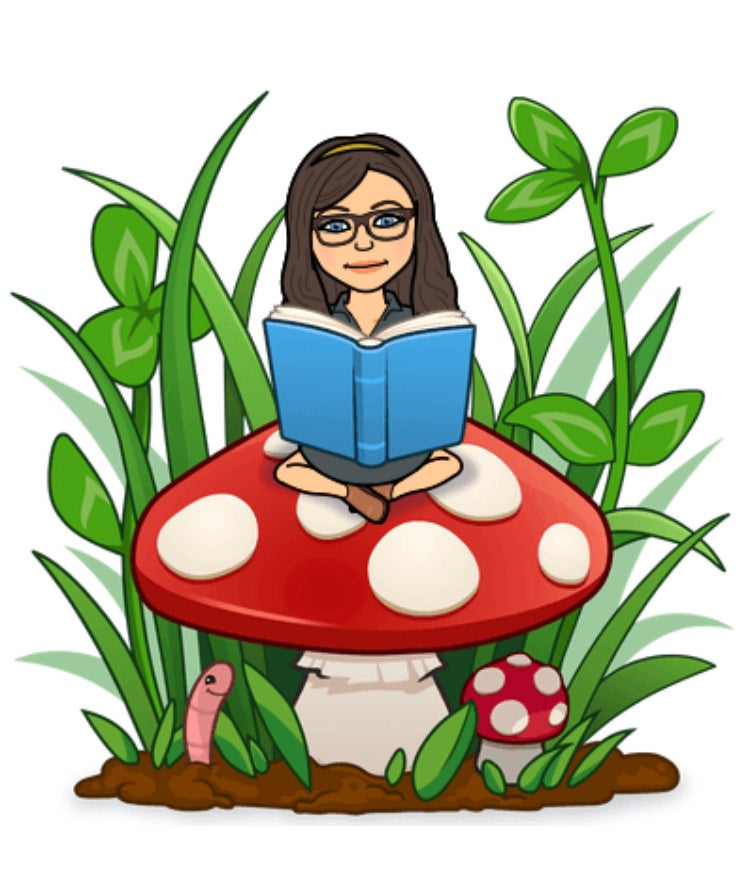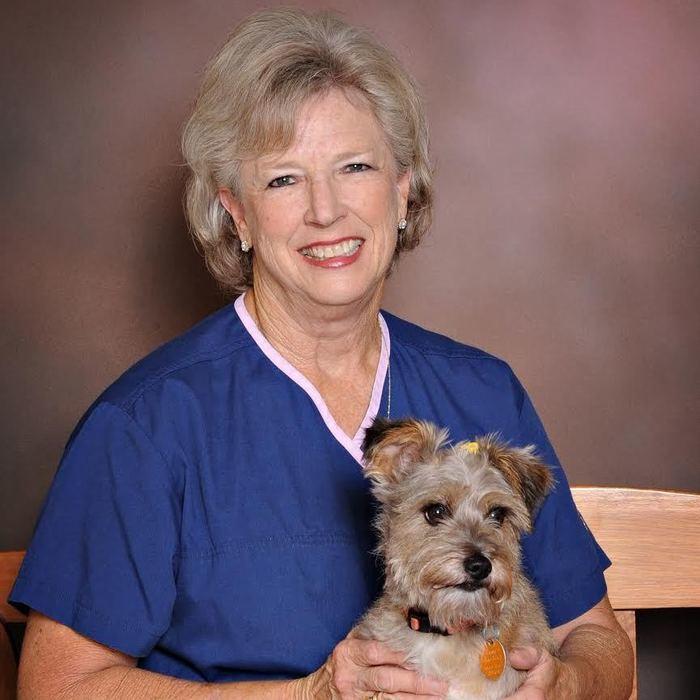 Sue Wall
Sue Wall has been a part of Southview since 2003. She is a part-time employee who finds herself in many roles. Professionally, Sue is a retired physical therapist. She is beneficial in orthopedic cases and can be called at any time to assist with rehabilitation questions for our orthopedic patients. We also call Sue the "Tasmanian Devil" because she is always busy when she is working. Sue and her husband, Brent, have three grown daughters and two grandsons.